All Fields Must Be Completed
Choose a user name that you want to use. If someone is already using it you will need to choose another.

If you only have one phone number type "NA" in the other phone field.

The "Middle Name" is the only field that can be left blank.

The "City" field will be the suburb or town that you reside in.

Once you have completed the form click on the "Register Button".

If you have followed the instructions and competed all the required fields you will be redirected to a new page confirming your registration.

NOTE: Each person registering MUST have their own email address. If you need to obtain another email to register your partner or friend please click the button below.
This is a totally FREE community program. You will never pay anything nor will you need to buy anything. We don't send junk mail nor will your details ever leave our hands except will hand over data that you collect about yourself throughout the program to your doctor so that she or he can see the changes that you are making and the effect that the changes are having on your health.
---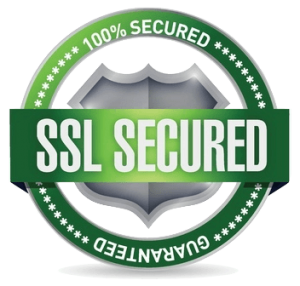 Your IP Address is 54.145.103.69