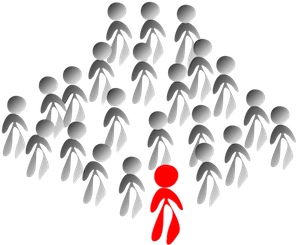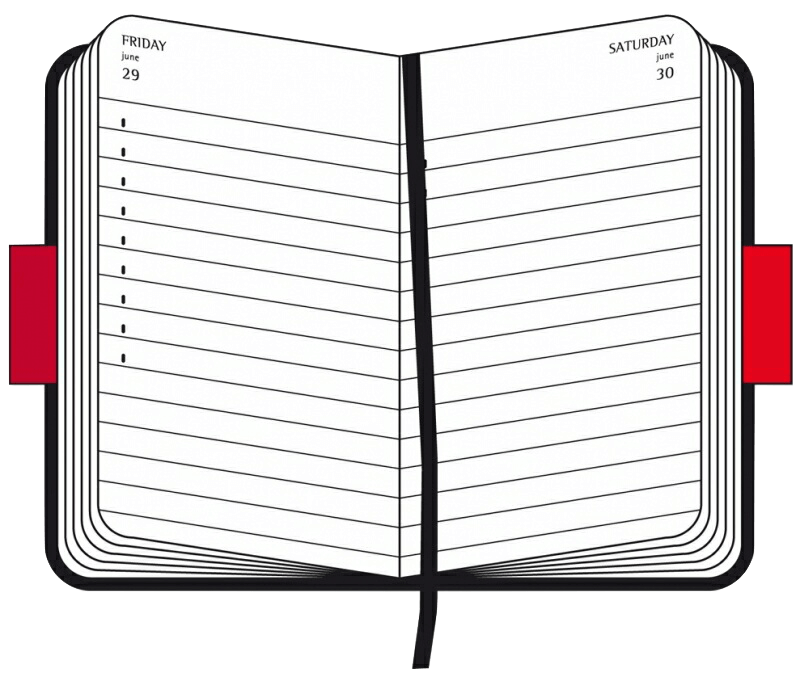 History & Purpose
The Gympie Diabetic Health Clinic was formed after the completion of the 2017 DHC Lifestyle Change Program which concluded on the 14th of May.

The pupose of the "Mount Gravatt Diabetes Support Group" is to help the area become healthy. Our aim is to help all diabetics residing in the Mount Gravatt area live a lifestyle that will allow them to achieve the best possible health outcomes.

As a group we have made changes to our lifestyle that have profound effects on our health and we want to, in a volunteering capacity, help people that are struggling with the issues that we have overcome.
---
Our MeetingsOur VenueGroup Contacts
The "Mount Gravatt Group" meets on the first Tuesday of every calander month. Currently we meet at 6.30pm.

We also may have additional exciting events like whole foods cooking classes, exersize sessions, additional lifestyle programs and many other exciting events all of which will be announced on this page. We encourage you to visit often to see all the events that are planned for our area.
We meet at the SDA Church Hall. We would like to thank them for the genourous donation of thier venue.
---
Next Support Group Meeting Scheduled for the – 14th of August @ 6.30pm
This month will be discussing issues around shopping on a clean eating diet, reading labels and understanding ingredients, finding wholesome foods and how to avoid processed and packaged foods.
We will also be discussing the challenges of keeping to the DHC lifestyle, sharing our struggles and triumphs and how to build on our decisions to live the best life."
---
Subscribe to the Mount Gravatt Group Emails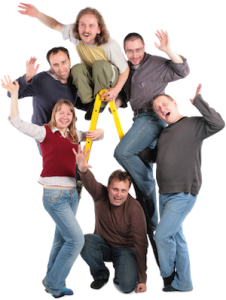 ---