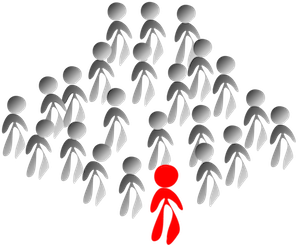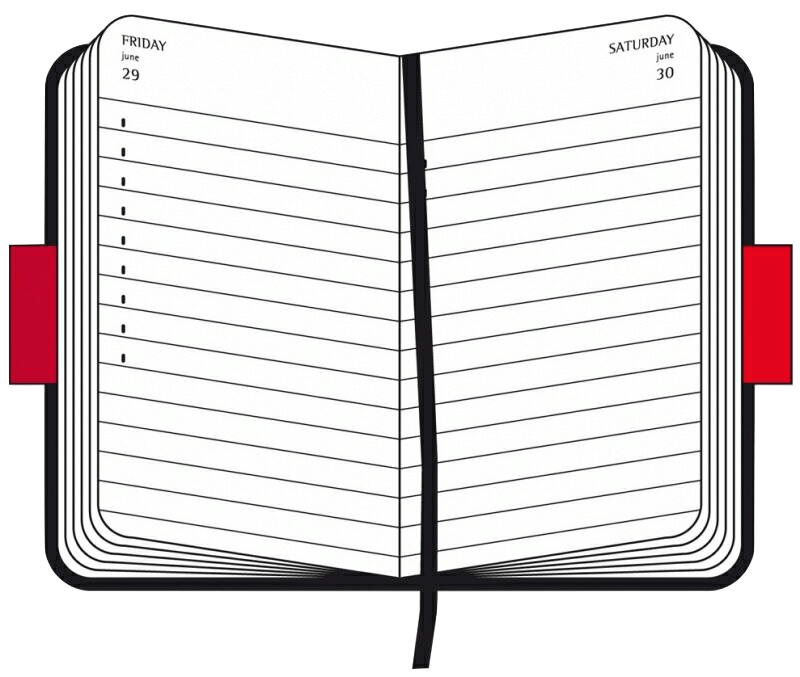 History & Purpose
The Kilcoy Diabetic Health Clinic Support Group was formed after the completion of the 2018 DHC Lifestyle Change  Program which concluded April 2018. 

The pupose of the "Kilcoy Diabetes Support Group" is to help Kilcoy become a "Healthy Town". Our aim is to help all diabetics residing in the Kilcoy area live a lifestyle that will allow them to achieve the best possible health outcomes.

As a group we have made changes to our lifestyle that have profound effects on our health and we want to, in a volunteering capacity, help people that are struggling with the issues that we have overcome.

We are currently building a page for each of the interest groups. They are scheduled to be up by Sunday the 10th of June.
---
Our MeetingsOur VenueGroup Contacts
The "Kilcoy Group" meets on the second Sunday of every calander month. Currently we meet at 6.00pm.

Our second meeting we hear what the Interest groups have been doing.  We now have the community organic gardening group, the exercise group, we also have the fermenting foods group and lets not forget the well established Kilcoy Recipe club.

We meet at the Kilcoy Memorial Hall.
Peter Pratt: PH: 0419 777 440 Email: peter@diabetichealthclinic.org
---
Kilcoy Interest Groups
Kilcoy now has some fabulous interest groups.  There is something for everyone, from a Recipe Club to a Gardening Group, and exercise group and even a fermented foods group. Whatever your interest is you will find a group that you can join and these groups are not just for people who completed the DHC program, anyone can join a group and enjoy the benefits of learning how to live a healthier life.
---
Support Group Meeting  – 11th of August @ 6.00pm
Fats – Which Fats are Healthy
---
Subscribe to the Kilcoy Support Group Emails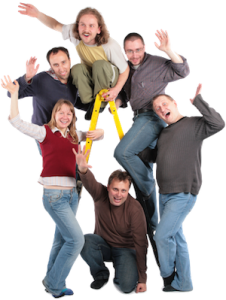 ---